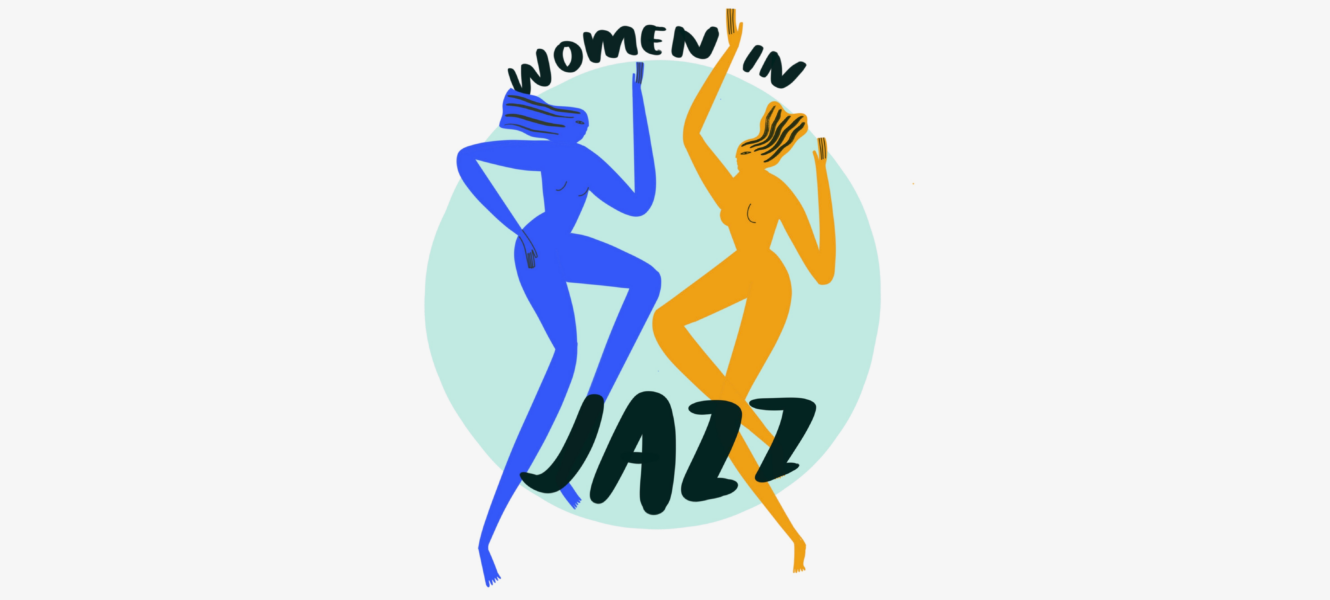 This week Morley Radio debuts a new playlist selected by Louise Paley, co-founder of Women in Jazz, an organisation that seeks to redress the balance and increase gender parity in the British jazz scene. Tune in to hear it on Mondays and Fridays from midday.
While visibility of British female jazz musicians has increased, a report by Dr Sarah Raine last month highlighted the challenges many musicians still face with 90% of respondents having experienced gender-based discrimination.
Women in Jazz has programmed sell-out events at Ronnie Scotts, produces Radio and DJ workshops with Worldwide FM, and leads career development programmes for artists.
Head to the Women In Jazz Insta to learn more about their events and check out their new Uncovered show on YouTube.