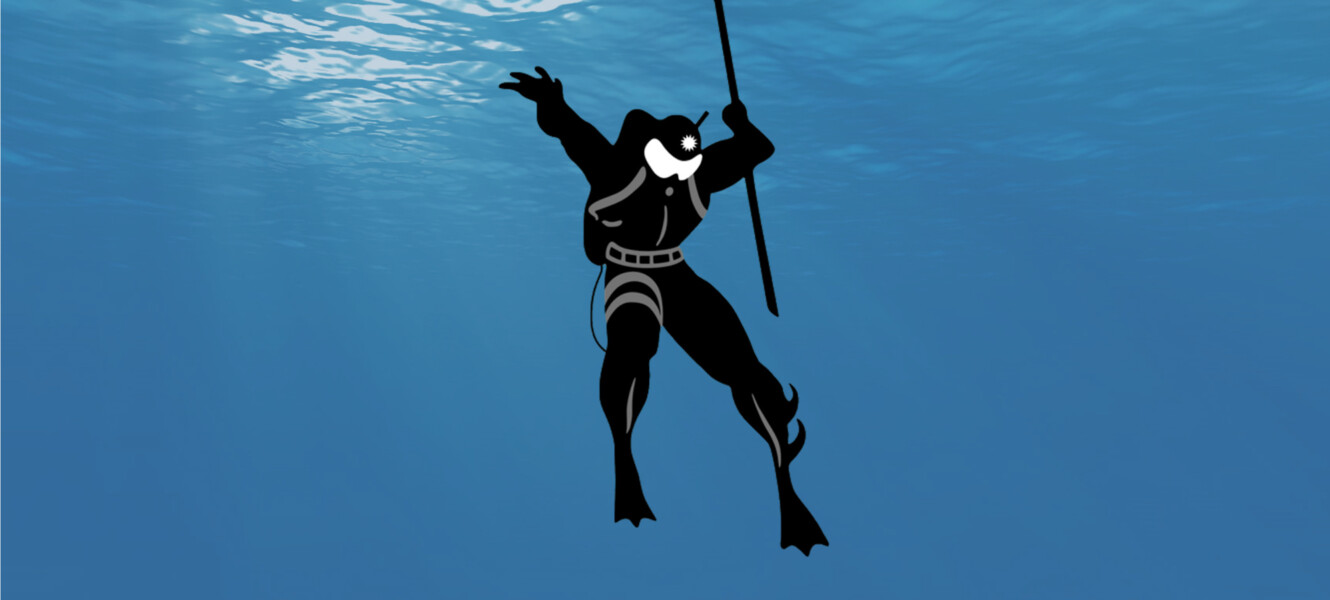 Discover the music of Drexciya with a playlist compiled exclusively for Morley Radio by Drexciya Research Lab.
The secretive Detroit electronic music duo Drexciya are revered not only for their emotive electro productions, but for the Drexciyan mythos they created – an underwater race descended from the unborn children of African women thrown overboard from slave ships to drown.
While Drexciya ended with the death of James Stinson in 2002 their influence lives on, not only musically, but as pioneers of Afrofuturism, a movement that uses literature and the arts to explore alternative realities for the African diaspora.
Drexciya issued numerous releases under other names, some as a duo, some solo, others unclear. Surviving member Gerald Donald (aka Heinrich Mueller aka Rudolf Klorzeiger) continues to sonically innovate operating under a plethora of pseudonyms.
Stream the Drexciya playlist from 9pm on Thursdays on the Morley Radio website and app or click here to listen now.
More info:
A recent story in The Guardian
Tracklist:
Drexciya – Depressurization
Elecktroids – Silicon Valley
Arpanet – NTT DoCoMo
Dopplereffekt – Scientist
Transllusion – Dimensional Glide
Drexciya – Journey Home
The Other People Place – Eye Contact
Dopplereffekt – Infophysix
Japanese Telecom – Virtual Origami
Drexciya – Hydro Theory
Arpanet – Infinite Density
Drexciya – Astronomical Guidepost