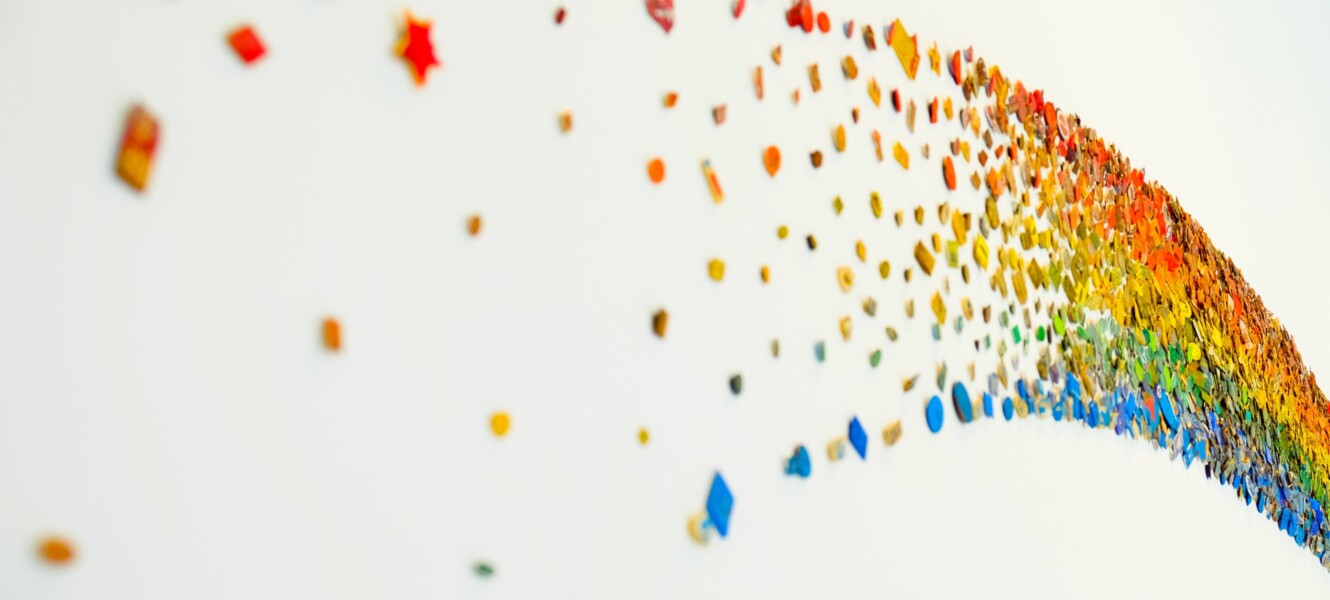 This month at Morley Radio we are exploring LGBT+ history in London. Going back to Roman London and raucous 18th century Covent Garden right up to Gay Bollywood and the Royal Vauxhall Tavern find out what and Londoners really got up to and who they did it with. There are stories of lesbians who managed a secret existence and gay men who didn't; unhappy records of discrimination and illegality and some daring lives lived openly.
Join Craig Hanlon-Smith, Kuldip Sahota and me (Caryle Webb-Ingall) as we discuss aspects of queer history you might not know about.
To listen to the podcast here. There's also a Saturday School Lesbian London-for more information click here.