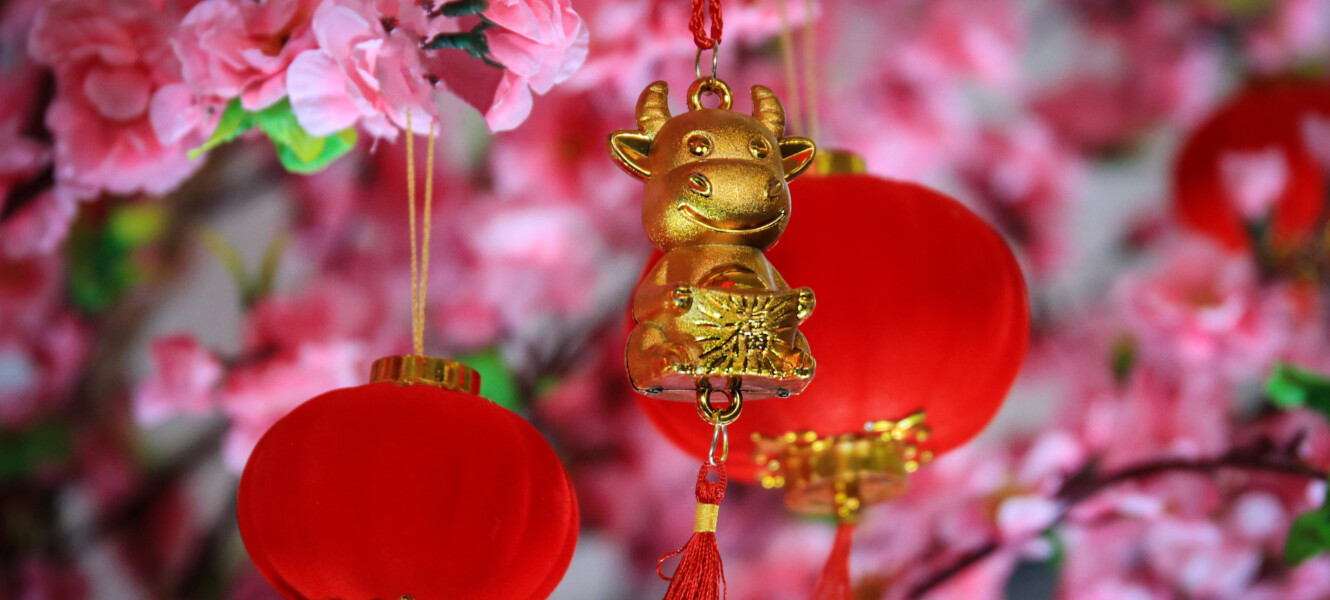 This Friday celebrate the Chinese New Year with a new Morley Radio playlist exploring contemporary Chinese electronic music producers.
Chinese producers have increasingly come to international prominence in recent years with high profile releases both on domestic labels such as SVBKVLT and established European labels such as Tresor and PAN.
This playlist showcases both artists of Chinese heritage and artists working in China today and shows the diversity of the scene from techno to breakcore, electronica to avant pop.
Tune in to Morley Radio this Friday at 9pm or stream on Mixcloud