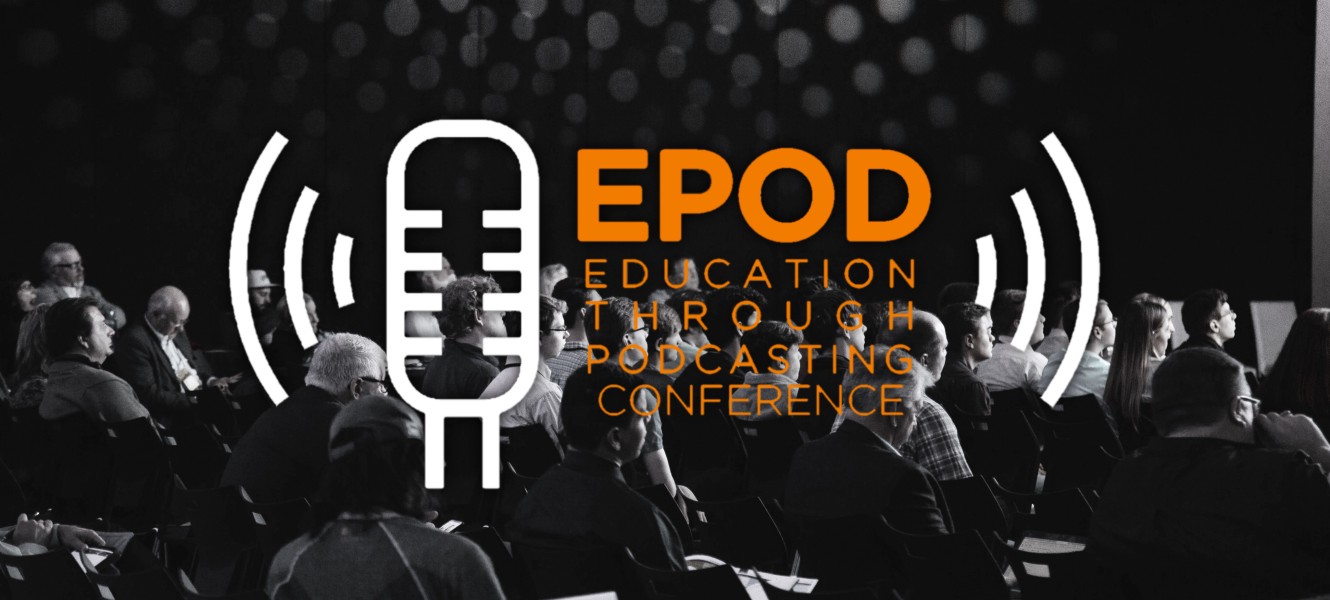 We are pleased to announce the launch of EPOD 2024, and innovative Education Through Podcasting Conference.
EPOD is a collaboration between Keele University, York St John University and Morley College, sponsored by Broadcast Radio, HHB and Routledge.
Visit www.epod.org.uk for more information about the conference, submissions, and more.
 We hope to see you there!