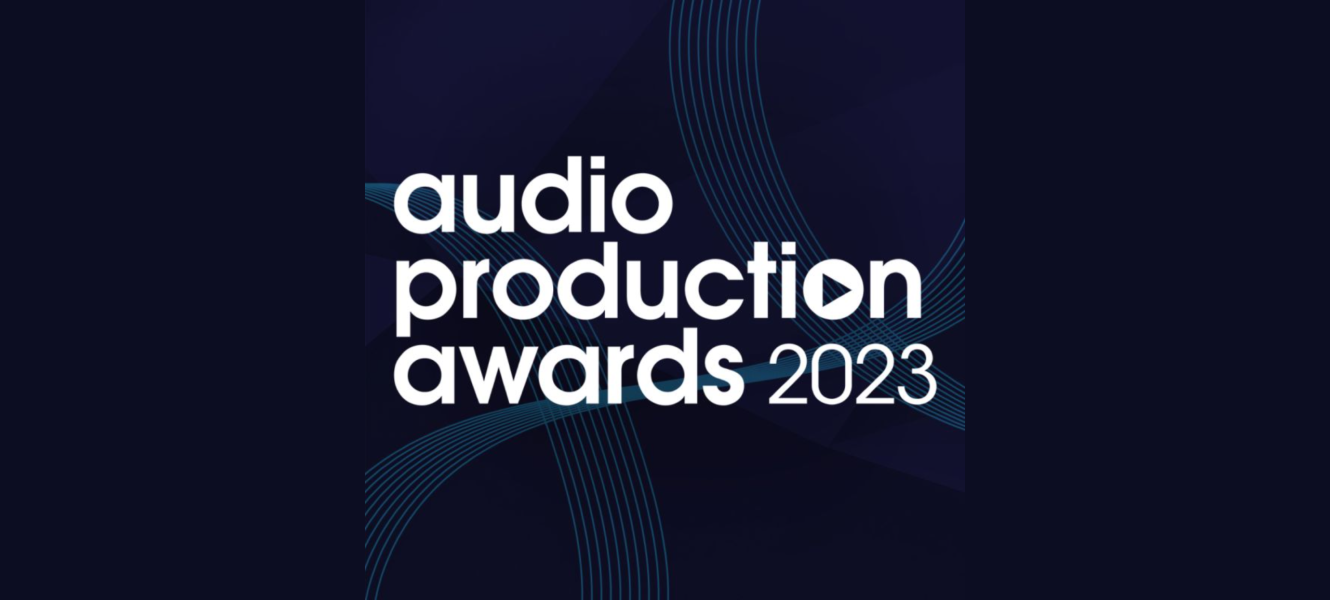 We are delighted to announce our Sponsorship of the Best Presenter award at the Audio production Awards 2023. The APAs recognise and celebrate outstanding achievement in audio production.
Recognising and celebrating exceptional on-mic talent, presenting any form of audio such as (but not limited to): podcasts, speech radio, and music programming. Judges will be looking for compelling conversation, outstanding creativity, the ability to share their passions (whether it's a music genre, chosen topic or issue), and genuine audience connection.
Here are the Nominees for Best Presenter:
Catherine Carr – Loftus Media
Jack Saunders – Listen
James Grasby – National Trust
Justin Dealey – BBC Three Counties Radio
Niall Paterson – Sky News
Scarlett O'Malley – Freelance/Little Cactus
Well done to all that had submitted their work for consideration and well done to all finalists.
Find out more about the Audio Production Awards here: https://audioproductionawards.awardstage.com/#!/p0