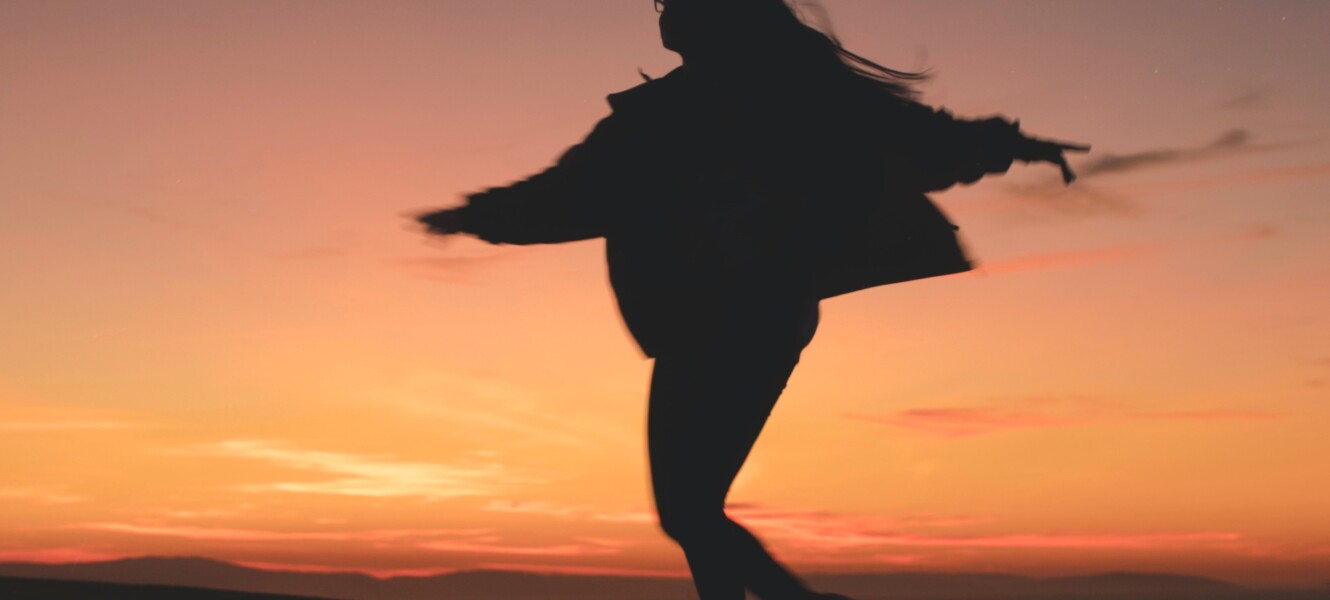 Here at Morley Radio, we're celebrating Women's History Month with several nods to influential, inspiring, and empowering women. 
We have curated a playlist featuring uplifting and empowering songs from big names in the female music scene, with heavy emphasis on themes of self-worth and equality. This playlist radiates good vibes and will have you singing along with the music blasting. Catch it on Tuesday the 8th of March from 6-8PM! 
We're also looking back at times Morley Radio has promoted female accomplishments. We have a huge selection of podcast episodes featuring women of all backgrounds. From discussing painting and sculpting with Maggi Hambling, to celebrating Women and Girls in Science with Dr Fiona Murray and Sarah Kenny, you can find a compilation here. 
#Womanpower #Womanempowerment #FemaleArtists #GirlPower #Music #Radio #Pop