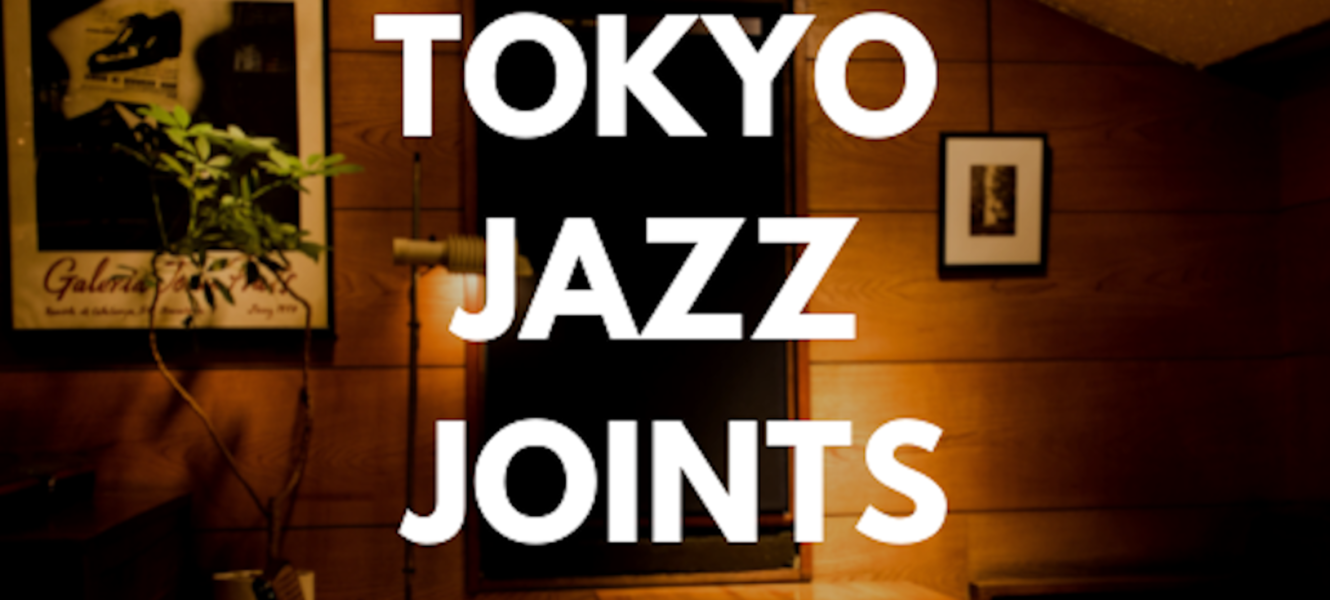 Tokyo Jazz Joints is a photo project documenting the world of Japanese jazz cafes and bars. Photographer Philip Arneill and broadcaster James Catchpole have spent more than 7 years traveling throughout Japan to visit and photograph these spots.
This playlist compiled for Morley Radio by James and Philip is a sampling of some of the tunes heard in these jazz joints over the years. Catch it on Morley Radio at 8pm on Saturdays.
Photos of all the jazz spots are viewable at www.tokyojazzjoints.com
Tracklist:
Horace Silver – 'Calcutta Cutie', heard at Pithecanthropus Erectus bar in Kamata, Tokyo
Jimmy Smith – 'The Cat', heard at Jazz Room Stick in Shinjuku, Tokyo
John Zorn – 'Zhakor', heard at the Samurai cafe/bar in Shinjuku, Tokyo
Woody Shaw – 'Rosewood', heard at Woodside Basie in Minami-Aso, Kyushu
Wayne Shorter – 'Infant Eyes', heard at Brownie in Fukuoka City, Kyushu
John Coltrane – 'Ole', heard at Downbeat in Yokohama
Eric Dolphy – 'Fire Waltz', heard at Charmant in Tokyo
Abdullah Ibrahim – 'African Sun', heard at Paper Moon in Tokyo
James currently hosts the OK Jazz Podcast on K.O.L. Radio based in Japan.
Philip currently resides in Belfast, Northern Ireland where is pursuing a PhD.
www.tokyojazzsite.com
www.tokyojazzjoints.com
twitter.com/MrOKJazzTOKYO