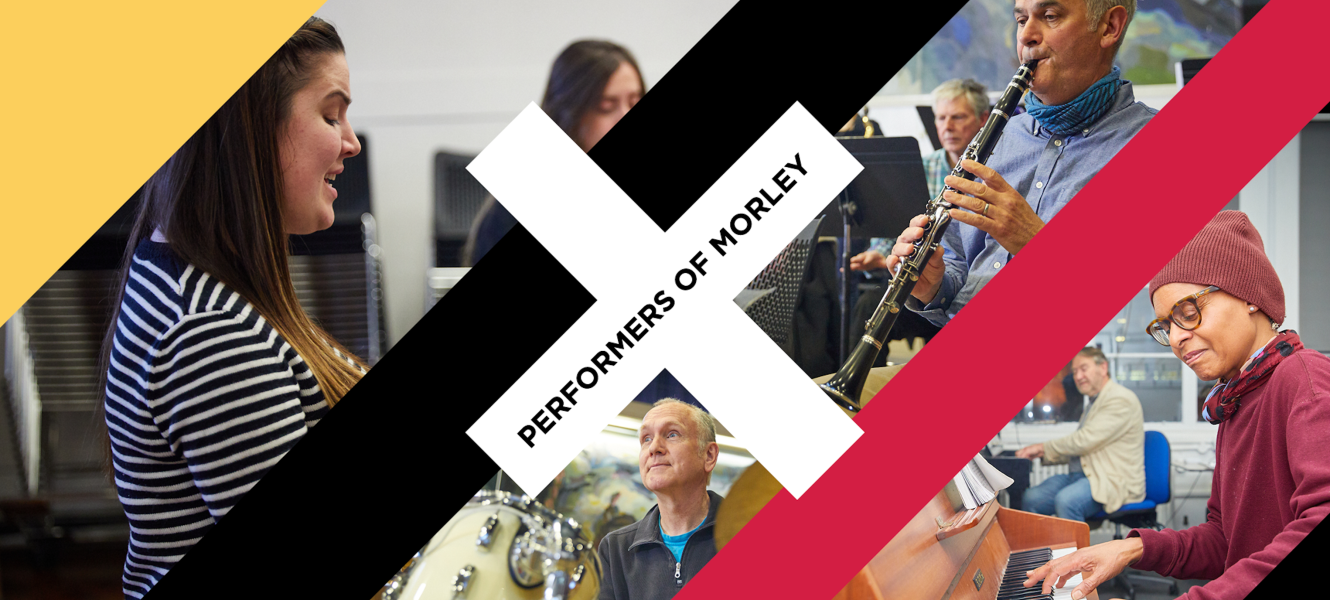 We are celebrating our fantastic performers at Morley with some amazing events but also we want to shine a light of some of the podcast series and episodes that have featured some of Morley's performers.
The Performers of Morley is part of The X of Morley. What are the "X factors" that define life at Morley College London? The X of Morley is a campaign that seeks to find out…
The X of Morley shines a light on the uniqueness that is Morley College London. From "Fashions" to "Diversity", "Specialisms" to "Creativity", "Performers" to "RESTARTers", keep an eye on www.xofmorley.com to discover more.